Consumer Survey: How Has COVID Impacted Workplace Trends?
May 2021 | Servcorp
COVID has changed the way the workplace and business functions.  From the traditional setting of meeting face to face with clients to the adaptation of online platforms to meet virtually.  Once preferred a business with a CBD address to being more open to doing business with suburban addresses.  Meeting with a client in a coffee shop was perceived negatively, to now being more flexible and accepting of the different modes of meeting a client or supplier.  Leaving a voicemail or calling back a supplier was once intolerable, to now calling back a supplier and willing to wait. These changes in business attitudes may seem minor; however, more businesses are transitioning to a more flexible and digital approach in conducting business to better cater to their consumers.  Furthermore, even for service providers, remote working has been fast-tracked by COVID, which brought about the new workplace and productivity trends.
So how do new office and business etiquette practices come into play for businesses planning the future of their workplace?
Servcorps' Consumer Survey
Servcorp joined forces with Roy Morgan to conduct a Consumer Survey on both business and non-business owners about customers' perceptions on what makes a company more lucrative, as well as the changes in the office landscape brought about by COVID. Servcorp gathered this research to further enhance our products and services for our consumers and to adapt the ever changing work landscape. In this context, we believe we have information which may be useful for readers in the workforce gain an insight into the changing trends in the working environment and productivity.
What is the purpose of the Consumer Survey?
The consumer survey discusses the compelling commercial insight into the consumers' perceptions of professional businesses, and what professionals want and need in office environments. Servcorp has undertaken extensive research to understand the workplace in the time of COVID to help clients, governments, and organisations understand the economic impact of the pandemic and how this, in the long run, relates to remote and in-office working.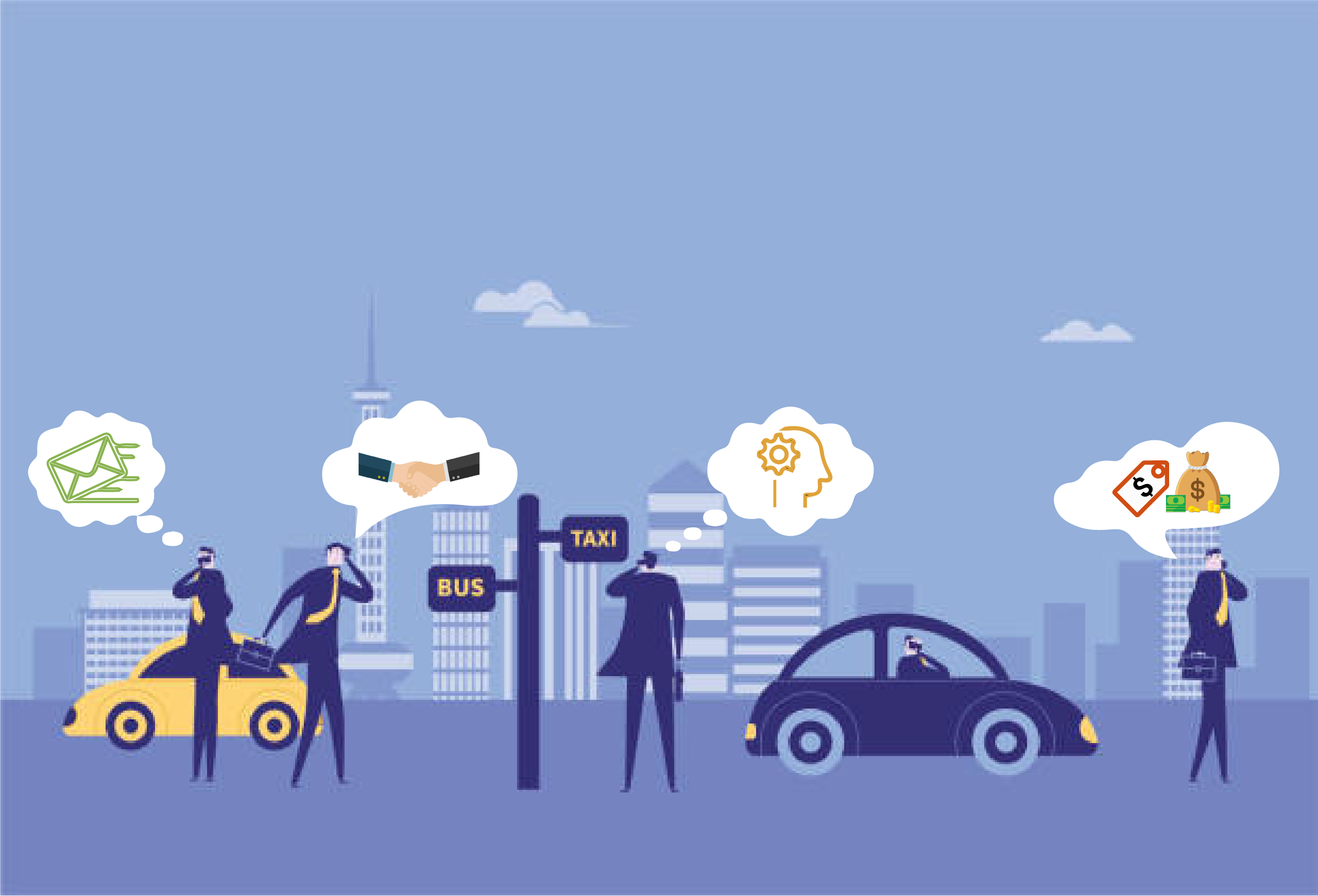 The Consumer Research 2021 follows the research conducted by Roy Morgan in 2016 and 2017 for Servcorp.  The survey theory and the majority of the questions remained unchanged to allow for direct comparison and identify trends. And a few questions added regarding the changes in working arrangements during and post-COVID, productivity at work, and questions explicitly targeted for business owners.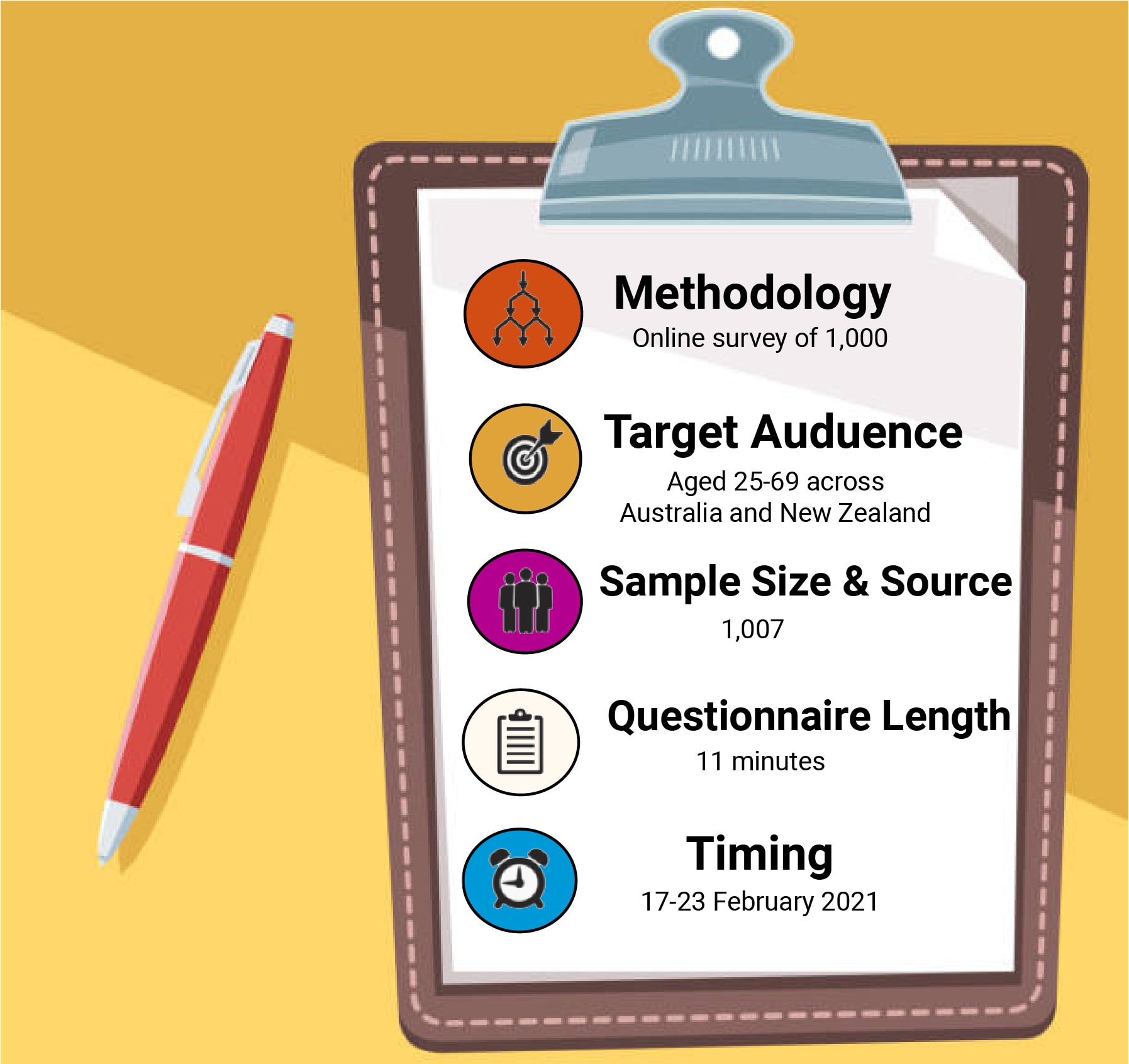 Consumer Survey Methodology
The survey was conducted online and consisted of 1,007 participants, aged between 25-69, across regional and metropolitan Australia and New Zealand. Out of the 1,007 participants, 518 of them are male, while 489 are female. Consequently, the target audience for this survey came from different employment categories, with the majority of the participants belonging to the professional services category (49.2%) and the least number of participants, which are composed of students (2.8%). The income of participants ranges from $34,999 and below to $130,000 and over, with 5.90% preferring not to mention.
Up-coming Blog Articles
We wish to share the information about our findings in the form of easy to read infographics, in a small series of up-coming blog articles These articles will be published every week, further discussing topics about the impact of COVID on business professionals, attributes of a business that makes it attractive for consumers, effects of office cleanliness and human greeting on consumers, factors consumers consider when it comes to choosing a supplier, and how COVID impacted the workplace, trends and the possible shift towards working from home. These blog articles aim to provide a more in-depth insight as to how the workplace landscape is continuously changing especially with the pandemic happening all over the world.