Your address: Qubic Square
Level 9, Qubic Square,
Beirut Symposium center, Sin El Fil,
Beirut ,
Lebanon

+961 1 505050
About Qubic Square Building
Located between Damascus Highway and the Beirut Central District, Servcorp is expanding its roots in Lebanon with its new location, the Qubic Square.
Situated on the 9th floor with around 1200 square meters of office space, Qubic Square is spacious for all types of businesses ranging from small to enterprise level. The building is connected to numerous arterial roads and highways, making it conveniently accessible by car with more than 120 parking spaces available for clients and guests.
The distinctive contemporary style and transparent glass façade of the office building stands out like a beacon. The tower's "business meets lifestyle" approach has been made for clients to highlight their corporate presence, as Servcorp provides businesses with the space, technology, and a team to succeed.
Upon entering Servcorp's floor, businesses which choose Qubic Square as their office space will notice the high standard of service they receive.
Whether it's for your lunch break or for after work, Qubic Square has you sorted. The office tower has two restaurants on the bottom floor, one which caters towards an American taste and another for traditional Lebanese food.
How to get to Qubic Square Building
Level 9, Qubic Square, Beirut Symposium center, Sin El Fil, Beirut
30 minutes drive to Beirut-Rafic Hariri International Airport.
Taxis are available upon request and all around the city.
Within 5 minutes walking distance:
Hilton Beirut Habtoor Grand Hotel
International Fashion Houses
Travel agency
Pharmacies
Shopping Malls
Saloons
International and local banks
Convenience store
Bookstore & Librairies
Souvenir Shop
Recommended lunch places:
Kaffeine (International Cuisine)
Machrou3 Cafe (International Cuisine)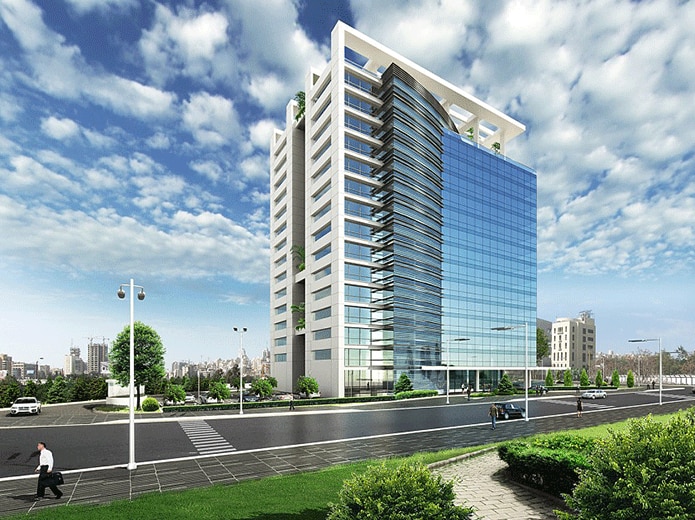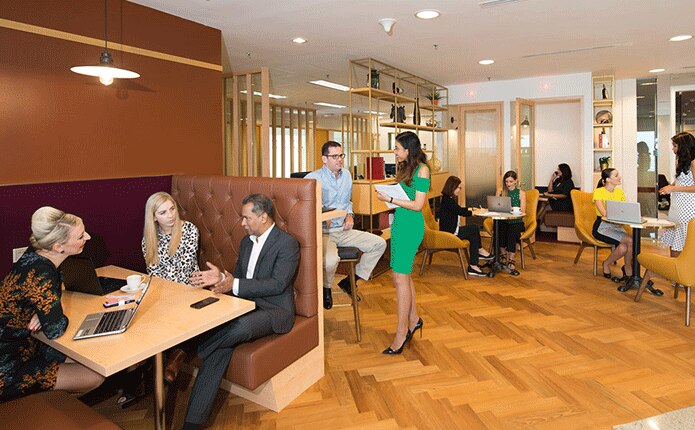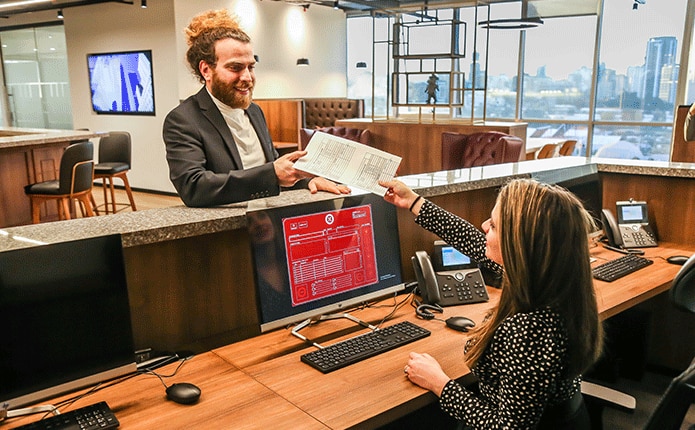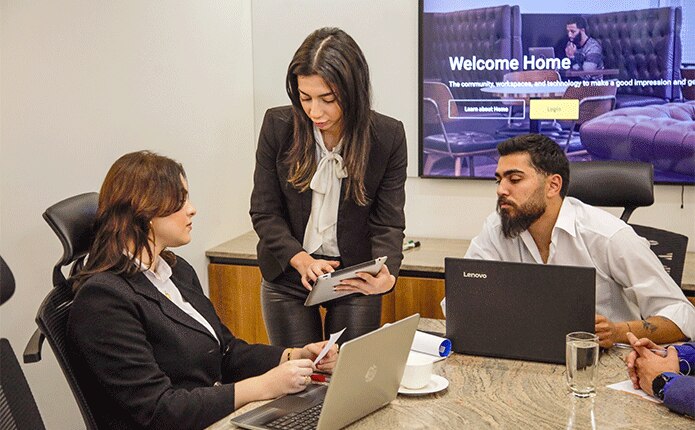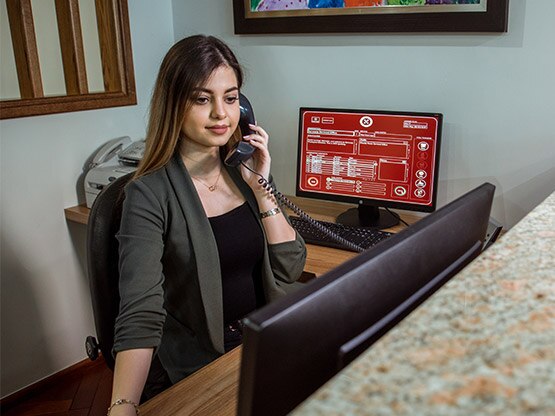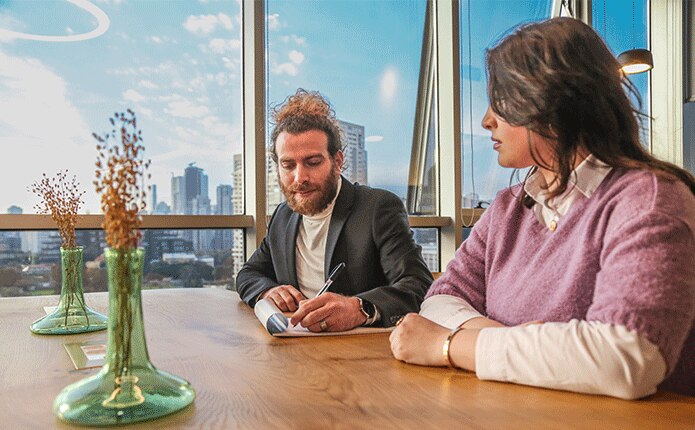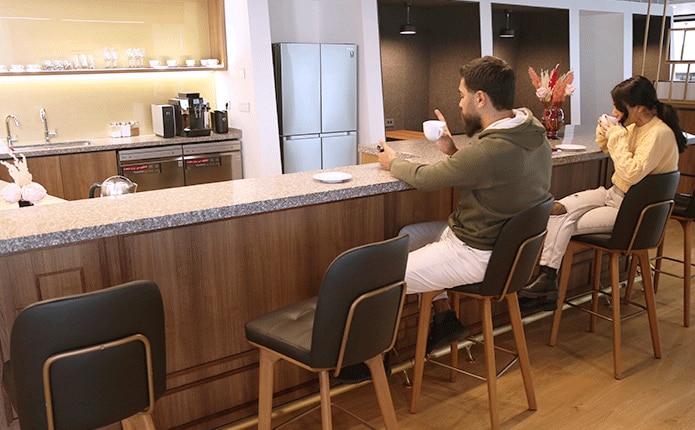 OFFICES
HOT DESK
DEDICATED DESK
VIRTUAL OFFICES
THE MEMBERSHIP